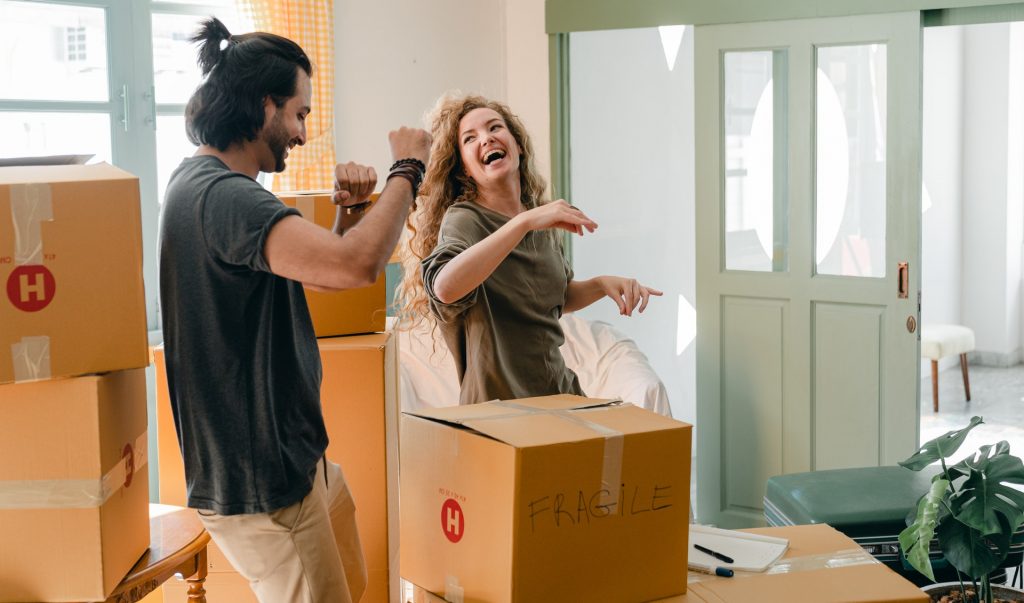 Apply for an investment property loan online with Finwise. With over 30 trusted home loan lenders, we can find the most suitable mortgage rate for your investment.
Our Investment Property Loan Process
The process to get your investment property loan can be broken down to six simple steps.
Apply online or talk to one of our expert property investment loan brokers to determine your borrowing power
Search for your potential new home
Place an offer or a bid
Finalise your finance
Sign the contract
Settle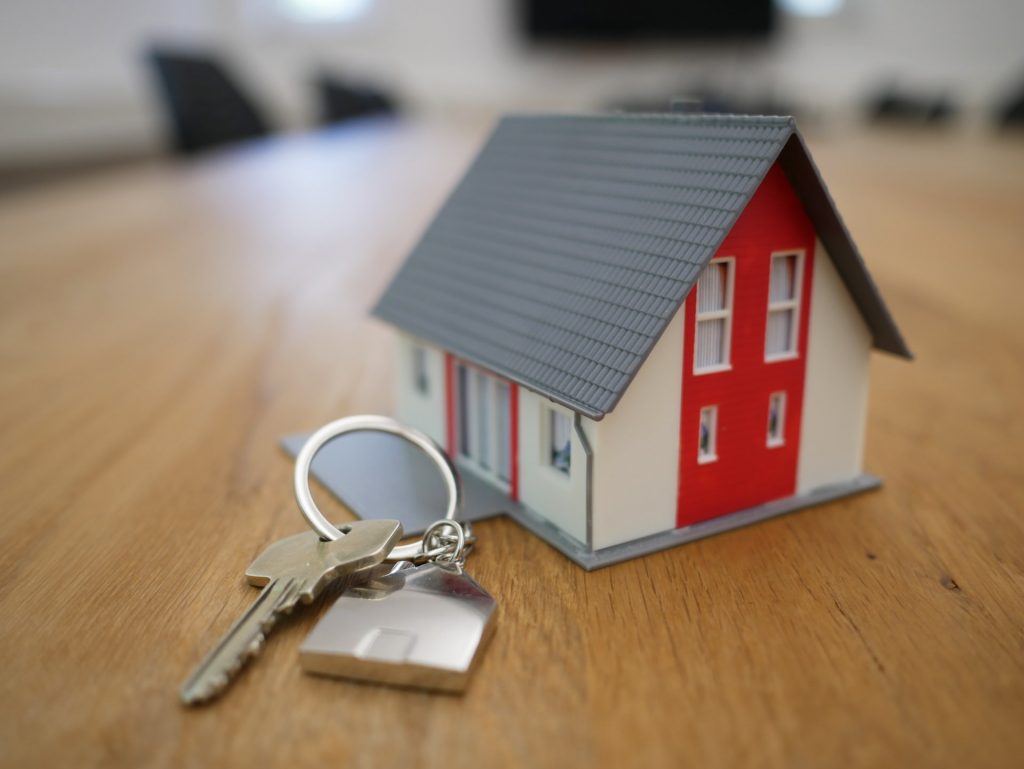 Get the Most Suitable Investment Loan Rate with Finwise
With over 30 trusted investment loan lenders, be sure to find the most suitable investment loan rate to suit your lifestyle.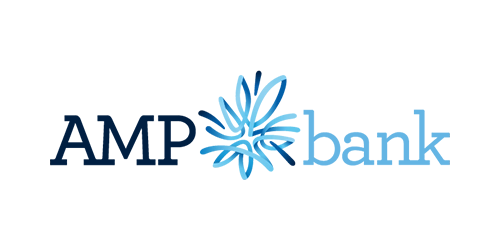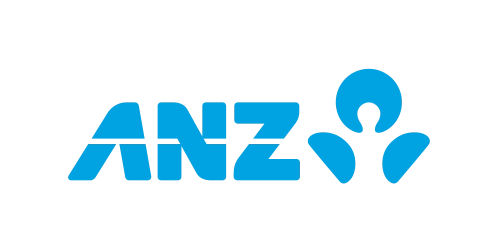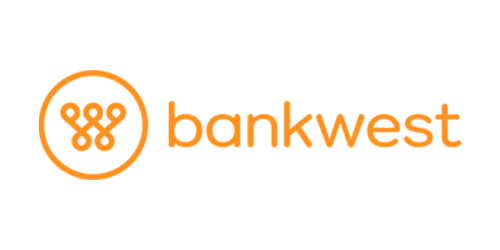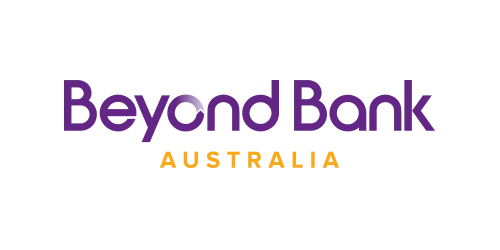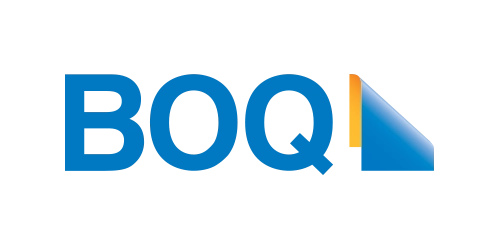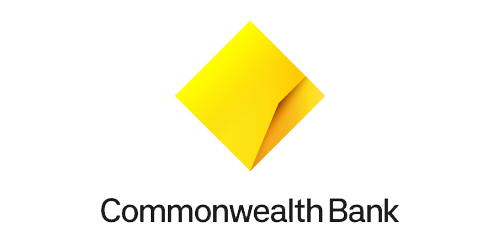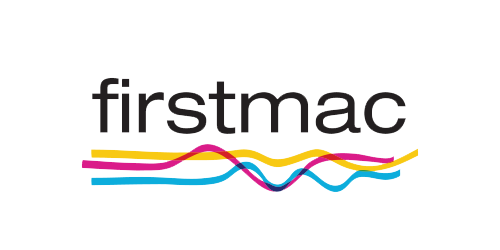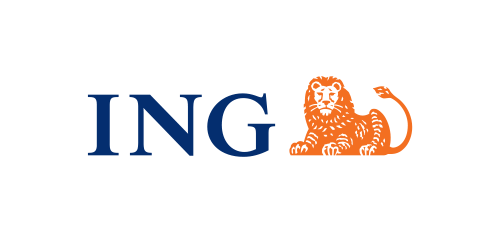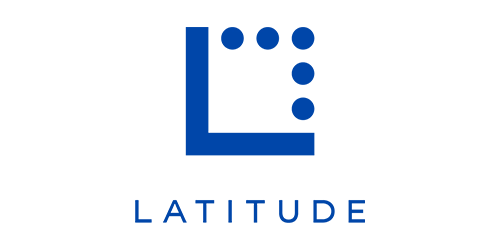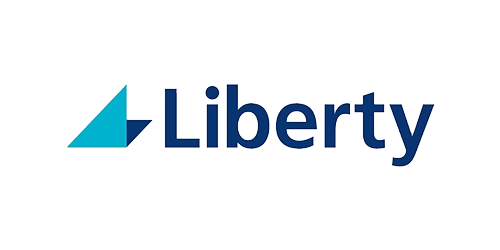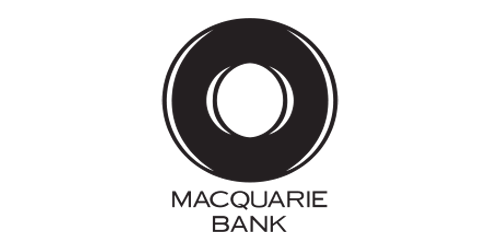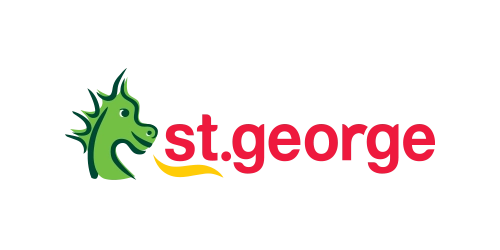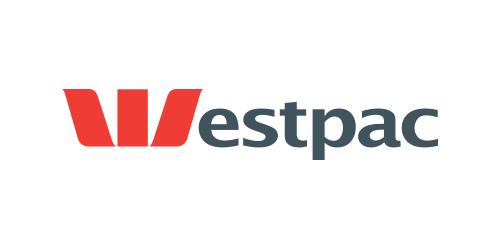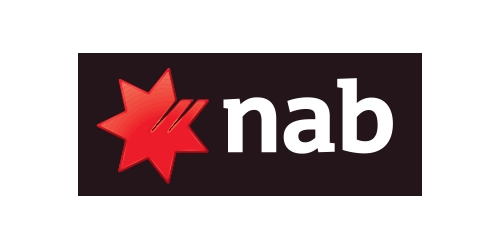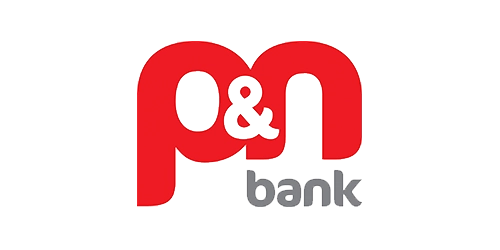 Property Loan Options To Suit Your Investment
There are many types of investment property loans for you to choose from and we can help you decide which loan is most suitable for you:
Fixed rate loan: This loan type allows you to lock in the interest rate on the loan or part of the loan for all or a portion of time.
Variable rate: With a variable rate on your loan, you can make extra repayments and pay off your mortgage faster however, the interest rate may fluctuate, resulting in less security.
Split loan: A split loan means that you can have a portion of your loan on a fixed rate and the rest on a variable rate.
Line of credit: This gives you access to usable equity from the property that can be used for renovations, another investment and other projects
How to maximise your investment property loan returns
When purchasing an investment property, increasing its earning potential can ensure a higher ROI. Here are a few steps you can take to increase your return on investment in the long term:
Maintenance: Without proper maintenance, the value of your property will decrease and you will be less likely to find tenants willing to pay what you're asking. It's important to keep the property up to standard by making sure to fix problems in the building quickly.
Renovate: Over the long term, small renovations can make a big difference in making a building look fresh and up-to-date. A fresh coat of paint, updated flooring or kitchen and bathroom improvements can make a big difference in the long run.
Value-adds: There are simple changes that investors can make to a building to increase the value of the property such as air conditioning, in-built appliances like a dishwasher or washer dryer and security systems. These will make your tenants satisfied in the long run and less likely to leave.
Offer long term lease: For a renter, having to move frequently can be frustrating and costly for both parties. Offering your tenants a long term lease can help reduce this and many tenants are willing to pay extra for the security of a long term lease.
Want to speed up the process of buying your investment property?
Apply for pre-approval online with us today!
Why invest in property?
Many people choose to invest in property as a way to purchase a property in a suburb they would otherwise not be able to. This is possible because when purchasing an investment property, lenders will keep in mind the income that you're earning from renting the property on top of your regular income when assessing your borrowing capacity.
By purchasing an investment property, once you make your deposit, the renting income can be used to pay off the mortgage. This way you're building equity in a property that can be used in the future if you wish to purchase another property.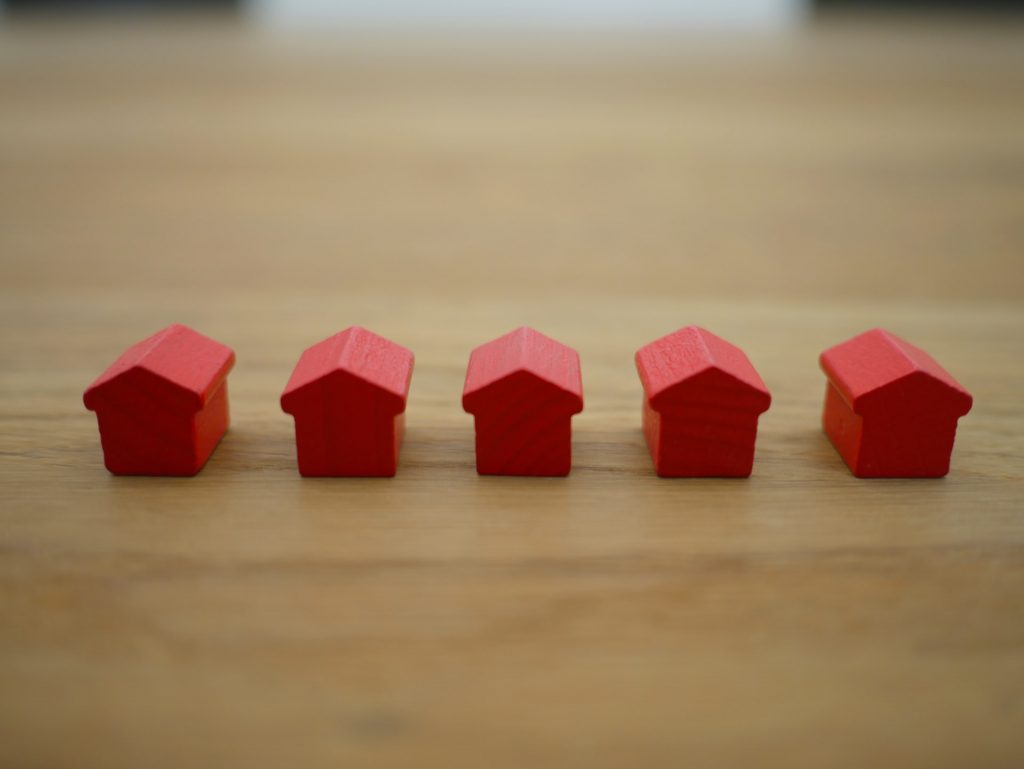 Is it a good idea to invest in property?
Property investment can potentially produce greater returns than other investment options and here's why:
Return on investment (ROI): property investments can produce stable rental yields and if these are higher than the mortgage repayments itself, the property will be paying for itself.
Tax: there are numerous tax benefits involved with owning an investment property such as if your interests and costs are higher than your investment income, you can take advantage of negative gearing benefits. You can also claim a tax deduction for depreciation on the value of your property and apply for tax withholding variation
Security: Property is a stable and secure investment because the returns are relatively fixed and the property market generally has lower volatility because of the time it takes to liquidate the asset.
Growth: Growth rates in the Australian market are fairly stable and have been increasing steadily, so if you purchase a property in a good location, the value of the property can substantially increase