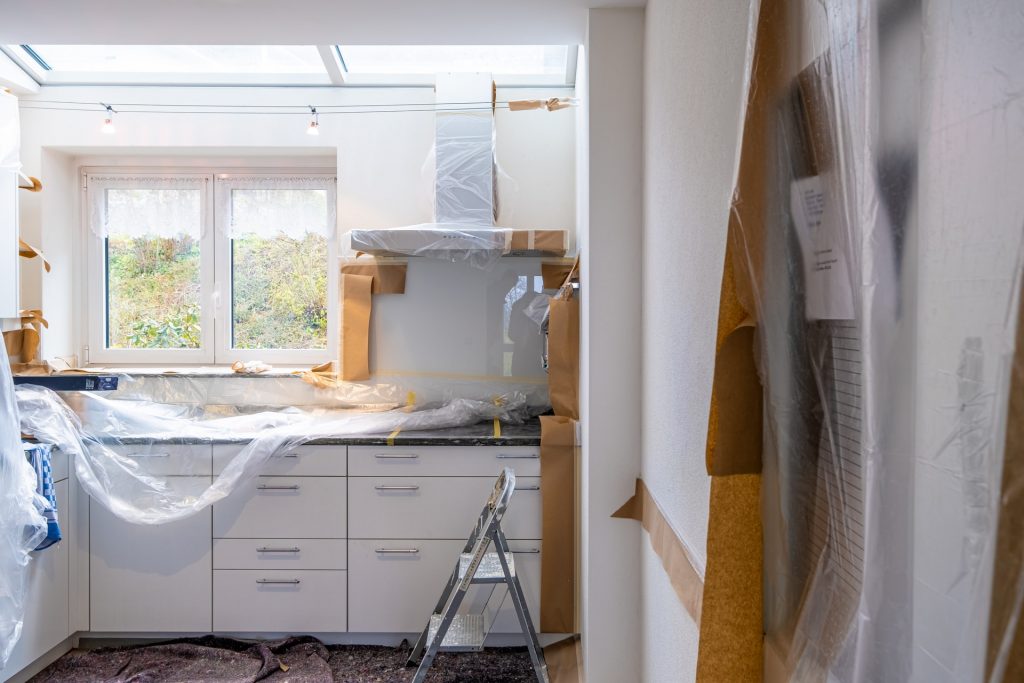 Apply for a home renovation loan online with Finwise. With over 30 trusted home loan lenders, we can find you a suitable loan for your project.
Our Renovation Loan Application Process
The process to get your renovation loan will depend on what your renovation entails. Structural changes to your property may be considered construction and therefore require a construction loan. However, a renovation loan is for if you are making interior or cosmetic upgrades to your property.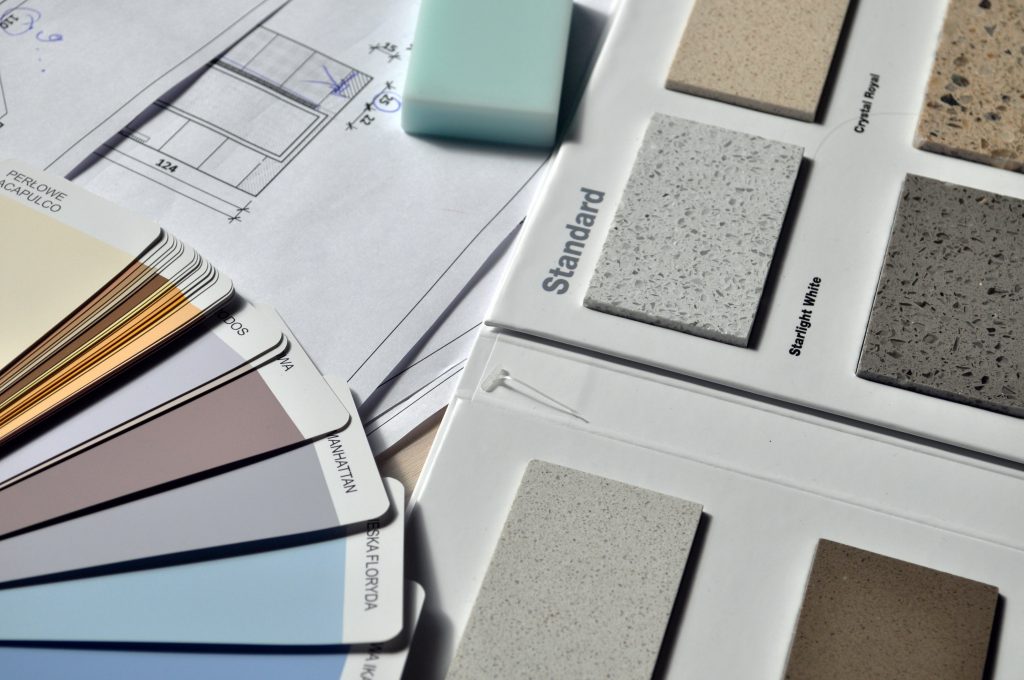 Get the Right Home Renovation Loan for You
With over 30 trusted lenders, be sure to find the right home renovations loan to suit your project.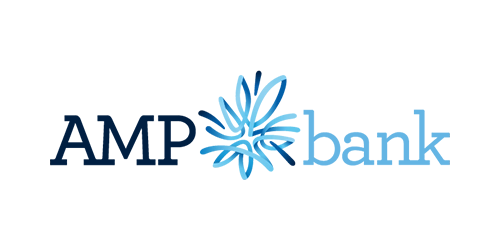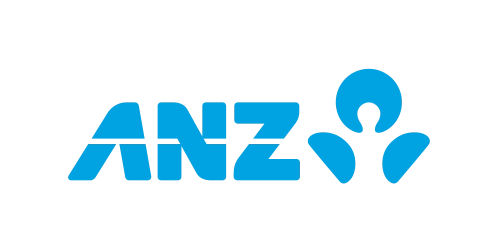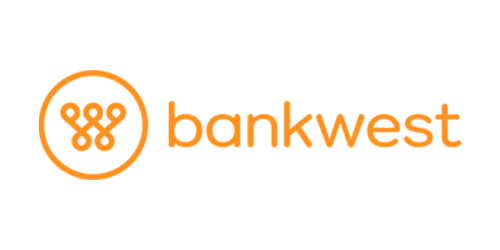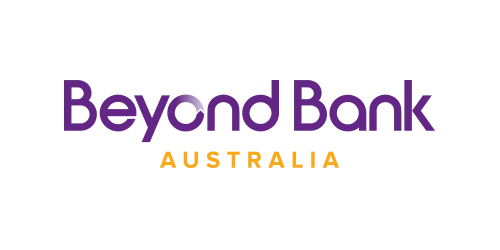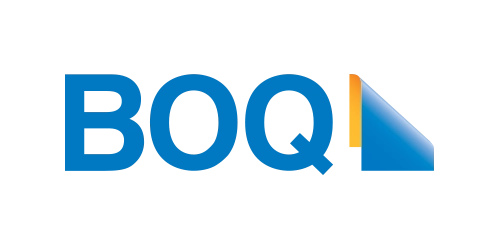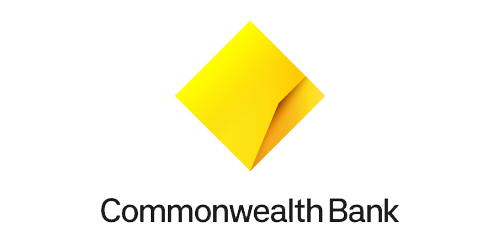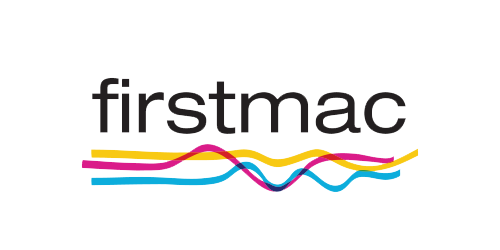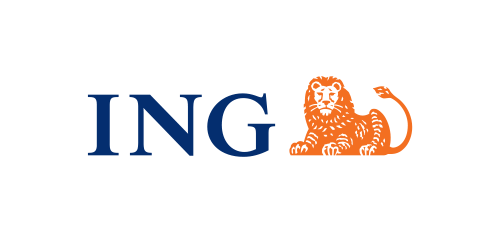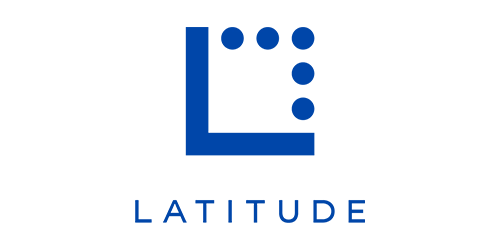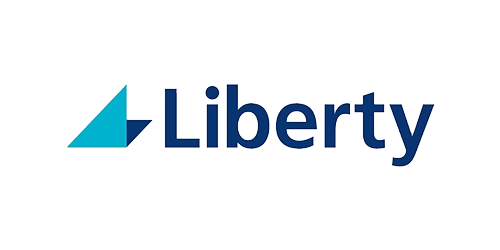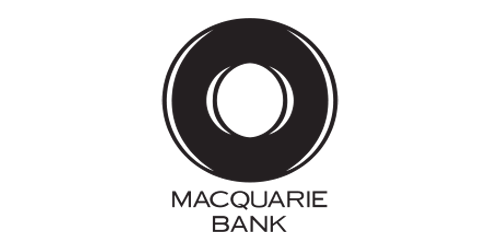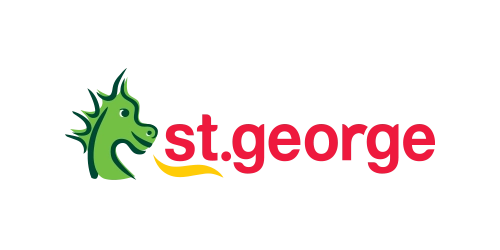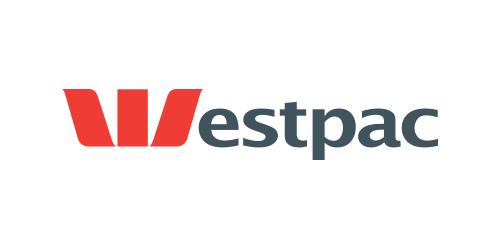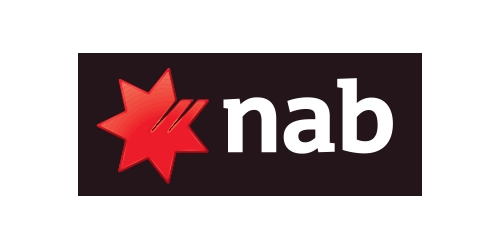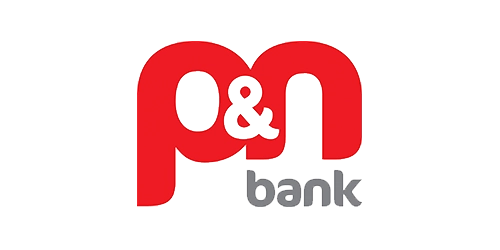 Renovation Loans to Suit You
There are a number of ways to get a loan for home renovations. Our home loan experts will discuss the options and help you find the most suitable option for you
Use equity
Equity is the difference between the market value of your property and the amount you have left on the loan. Many lenders will allow you to increase your loan towards renovating your property if you have sufficient equity.
Refinance
By refinancing your property, you may be able to save on your current repayments that can be put towards renovations.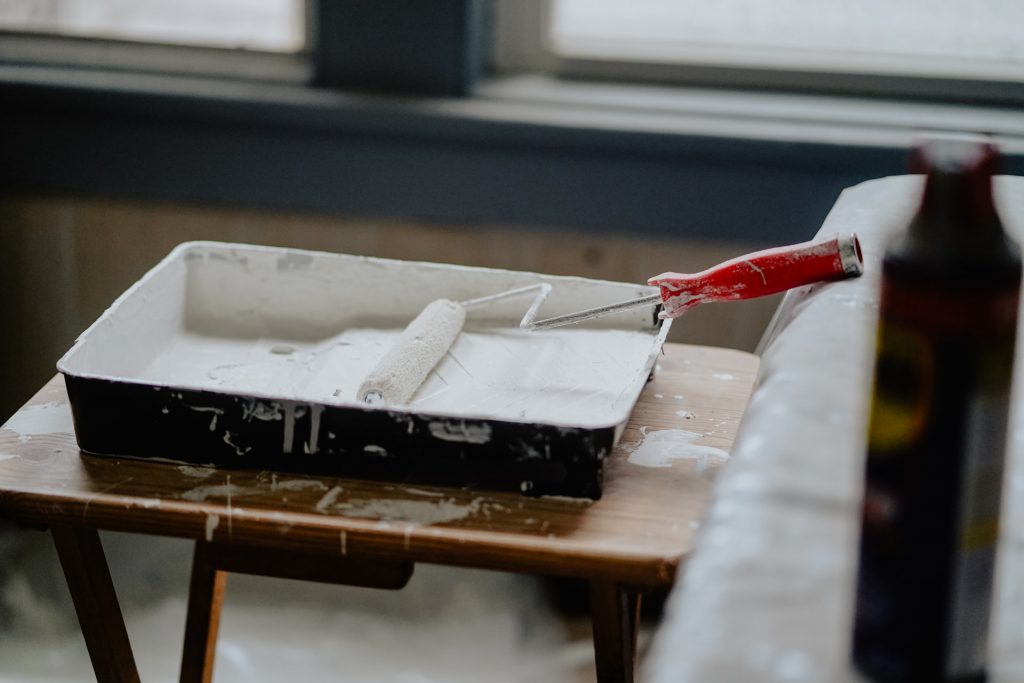 Want to speed up the process of renovating your home?
Apply for pre-approval online with us today!