Construction Loans Online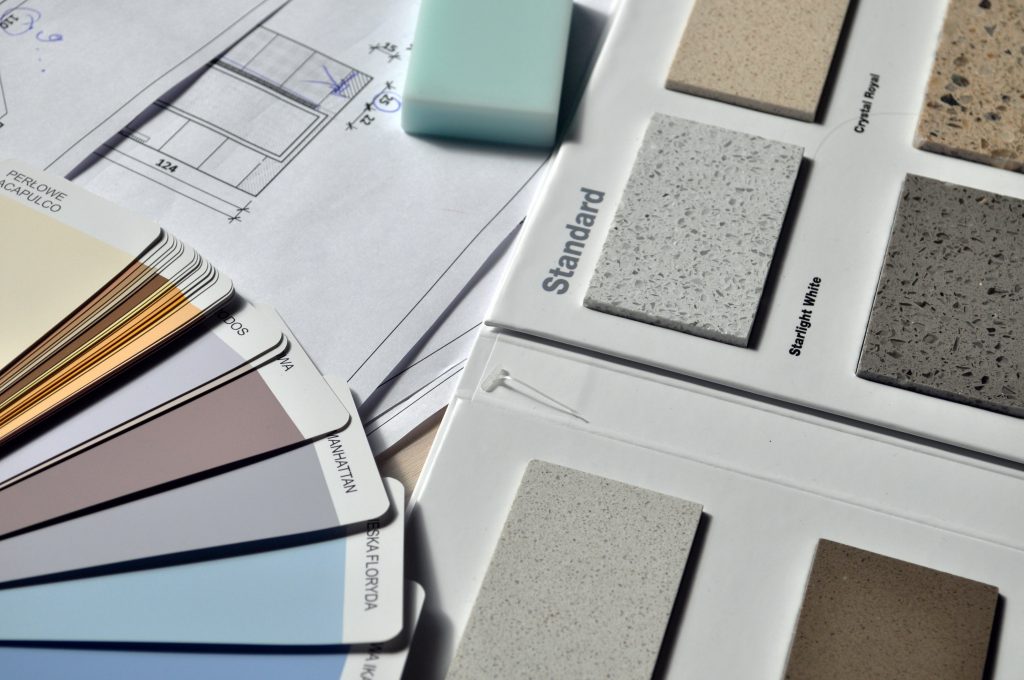 Construction loans, also known as home building loans, fund the construction for building your new home, major renovations to your existing property, such as adding new rooms and even re-building your existing property.
First Home Builders
First home builders may be eligible for extra grants from the government. Depending on what state you're residing in, you may be eligible for a first home builder's grant, an exemption on some fees and reduced deposit amounts. We can help you find out what grants you are eligible for and help you find a great financing option for you.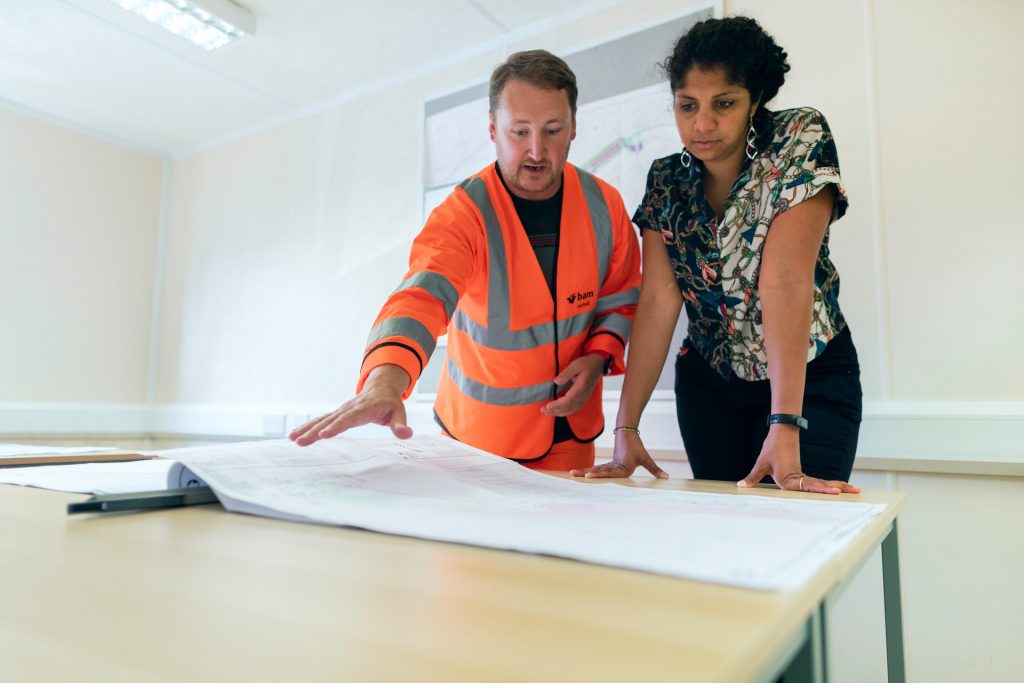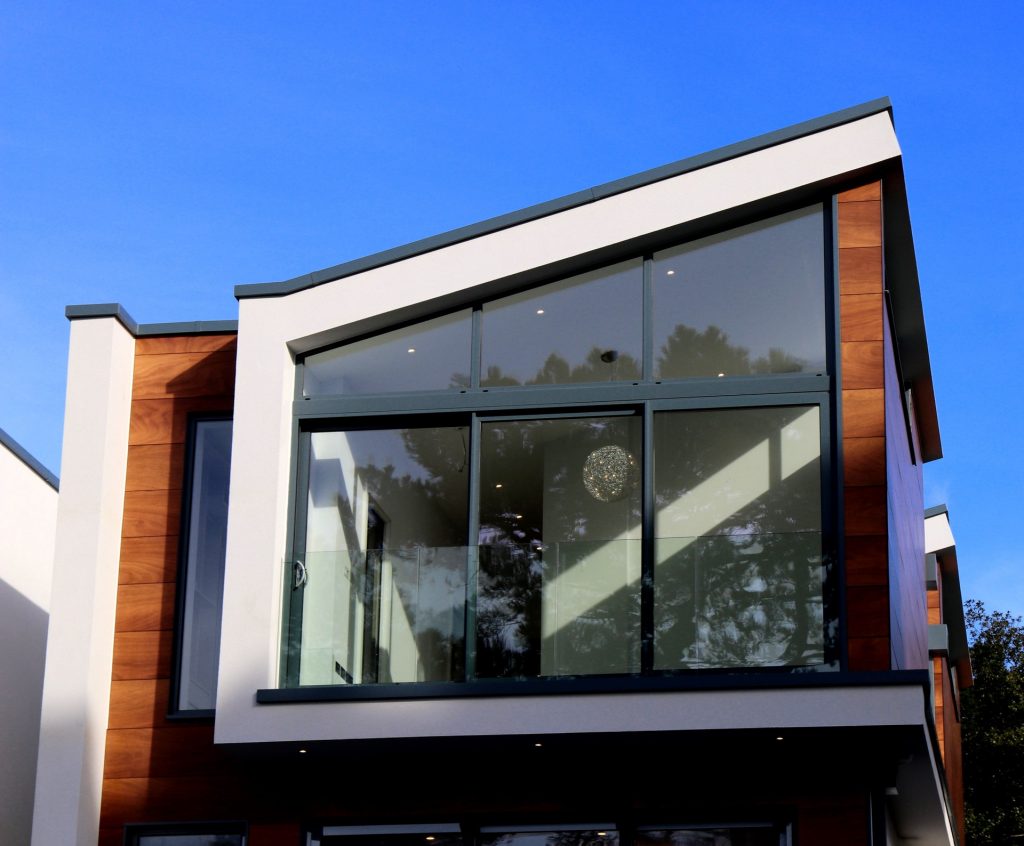 New House and Land Packages
Your construction loan can be used for a new house and land package. By building your property you have more freedom to make customisations and adjustments so that it's just right for you, and that includes your construction loan too. We can help you find a construction loan tailored to your needs.
Our Construction Loan Process
The process to get your new refinancing can be broken down to five simple steps
The Finwise Home Loans Team will get clear on your needs
If you are a first home builder, we will assess what benefits you are eligible for
We will search our database of over 30 trusted lenders to find you a construction loan option that suits you
Once you've chosen your loan option and we will help you get pre-approved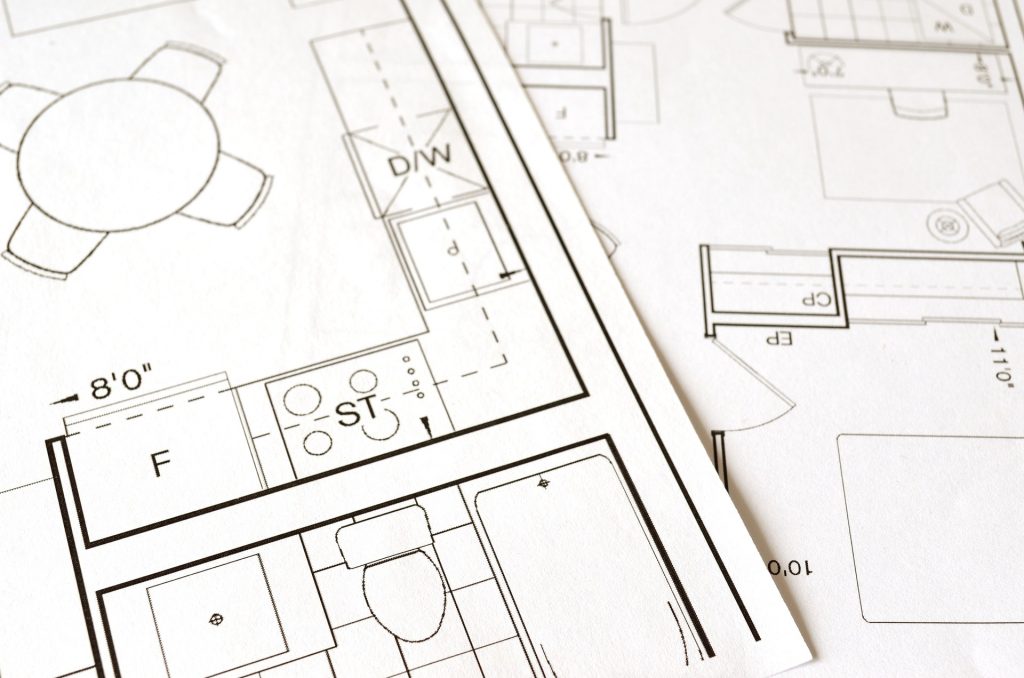 Get a Construction Loan with Finwise
With over 30 trusted home loan lenders, you can be sure we will find you a suitable construction loan.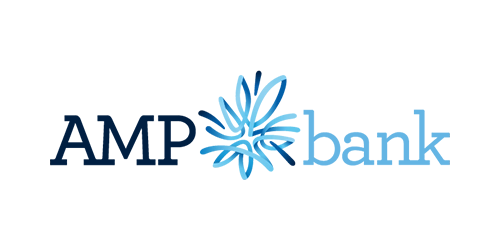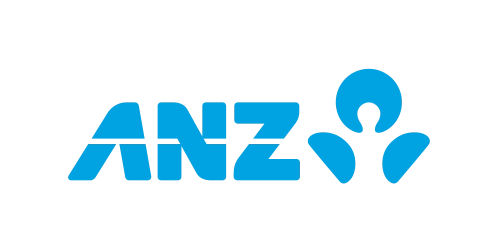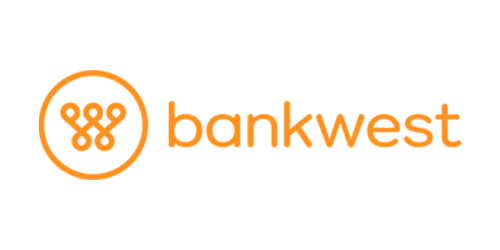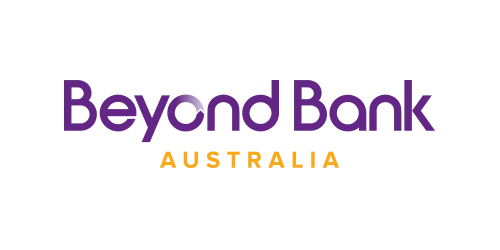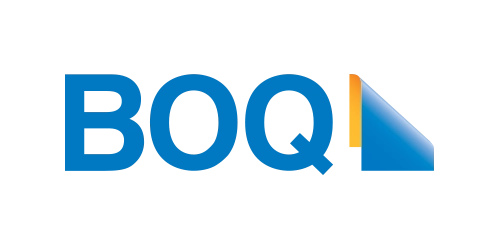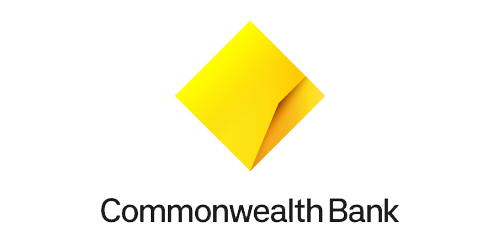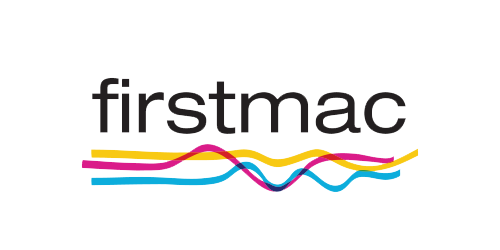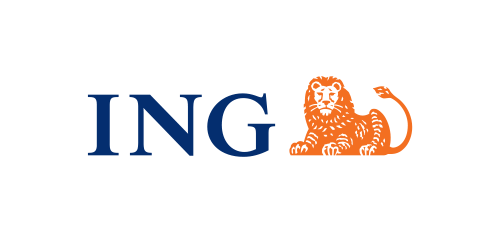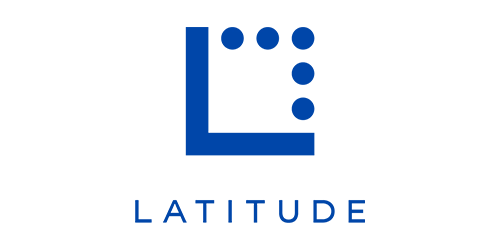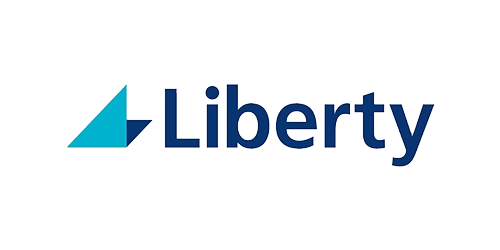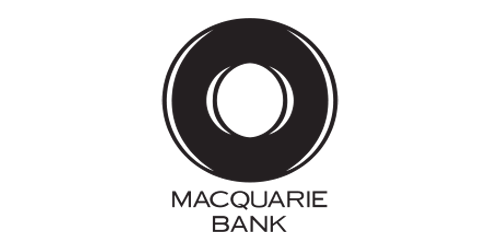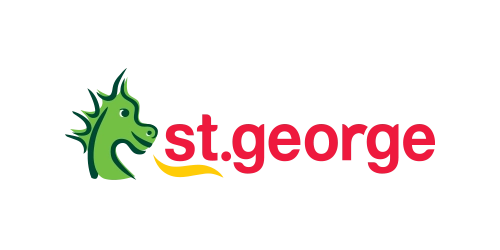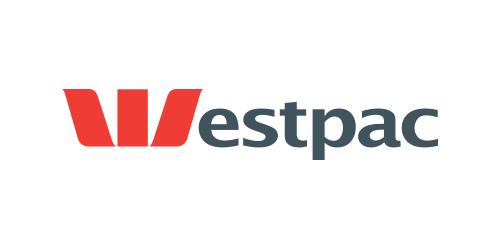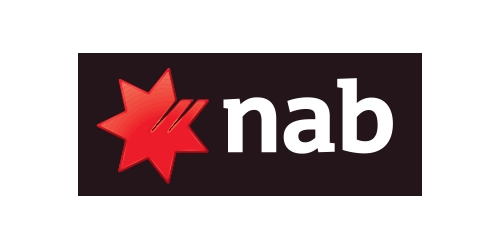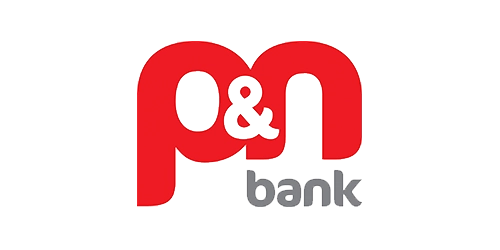 Want to speed up the process of your construction loan?
Chat to one of our mortgage broker specialists.