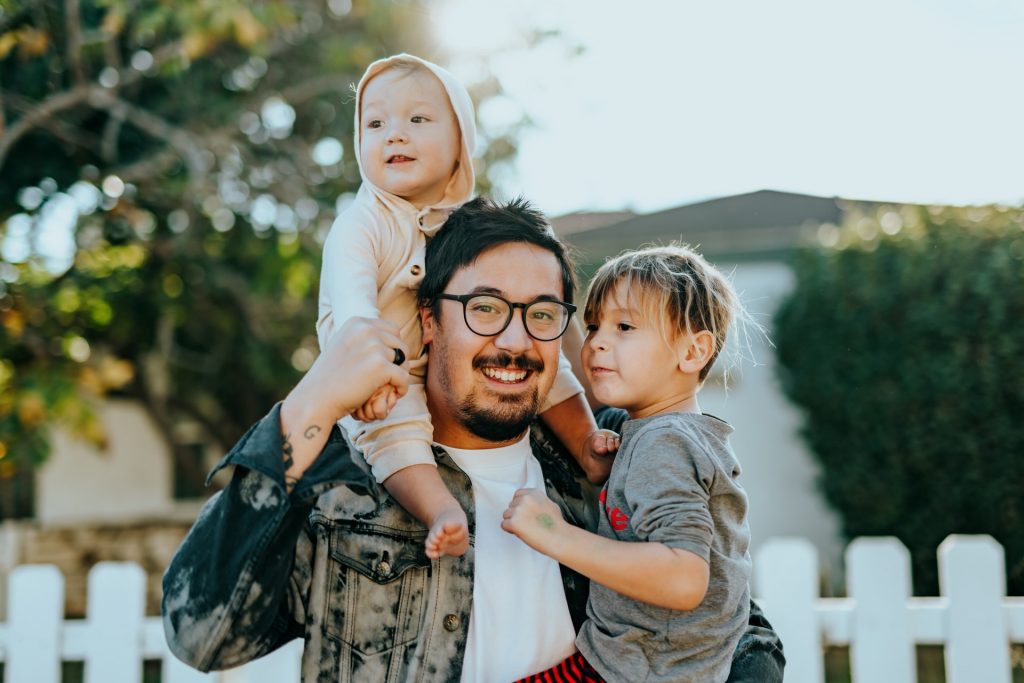 Apply for a mortgage online for your next home, renovation, land, commercial or investment property loan with Finwise.
Over time your needs and requirements change and so do the home loan products on offer. Our role is to ensure that your current home loan is meeting your needs and objectives and is still 'ticking all the boxes'. We recommend your home loan has a check-up every two years or so, and when your current loan is about to finish a fixed-rate term or 'honeymoon' rate period.
We can also look at consolidating some of your other debts such as credit cards and personal loans into your home loan.
Our Mortgage Refinancing Process
The process to get your new refinancing can be broken down to five simple steps
The Finwise Home Loans Team will get to know what your current home loan is and get clear on your needs.
We will search our database of over 30 trusted lenders to find you a home loan option that suits you.
Once you've chosen your loan option and are approved, we will assist you with the settlement process.
Now you can continue your repayments with your new lender with terms that suit you better.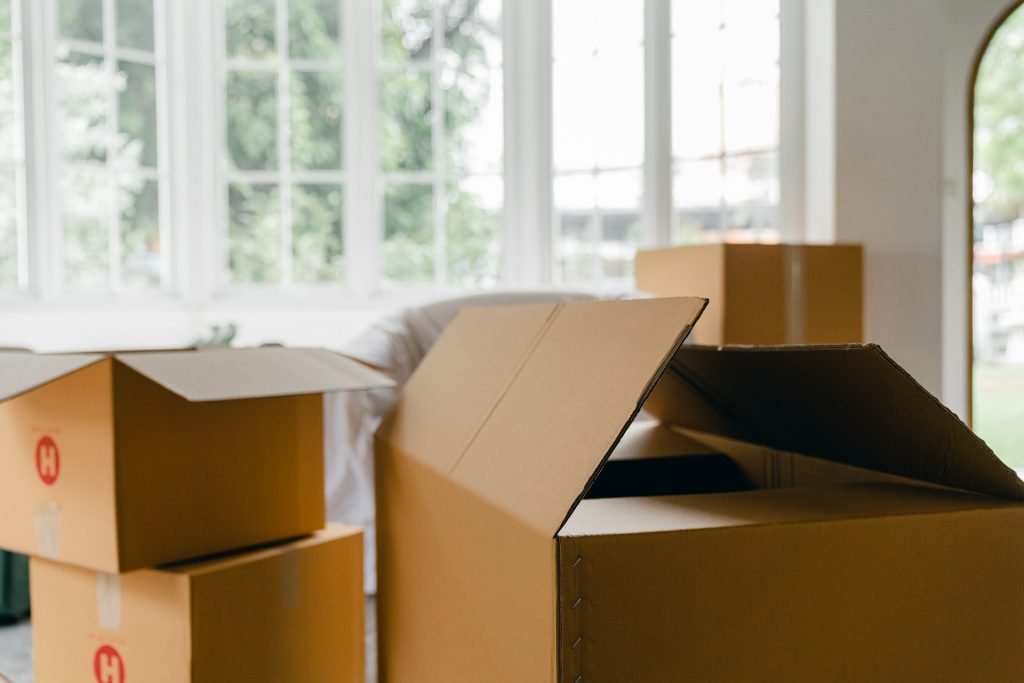 Find a Suitable Refinance Interest Rate with Finwise
With over 30 trusted home loan lenders, be sure to find a suitable refinancing interest rate to suit you.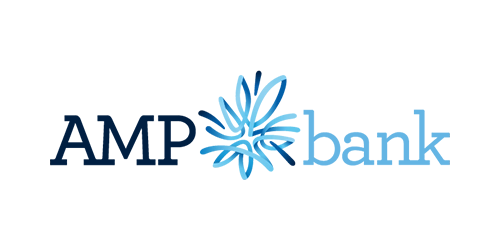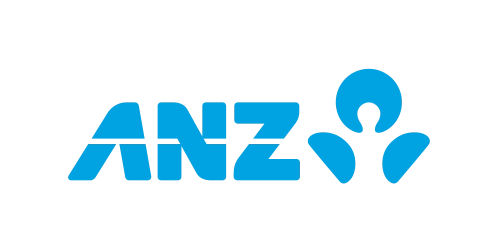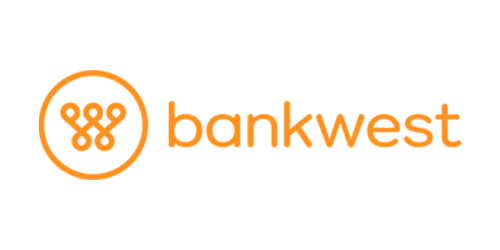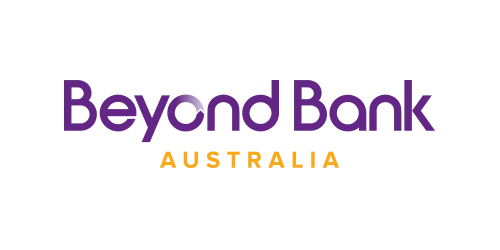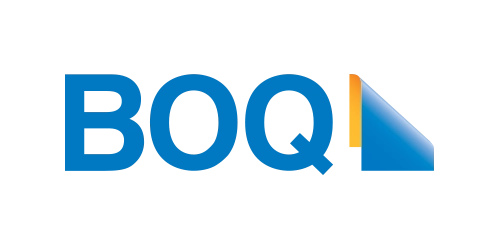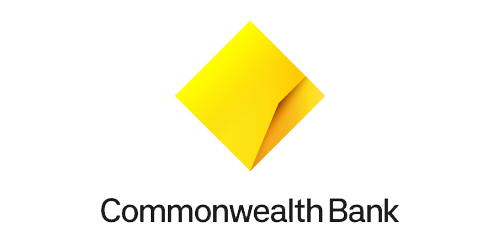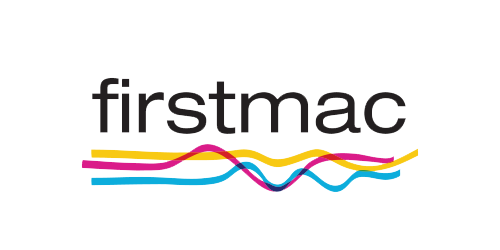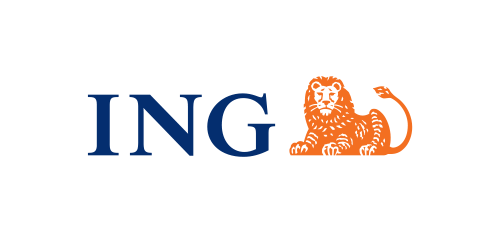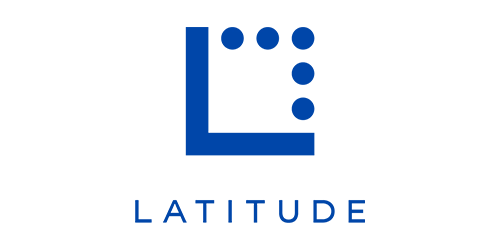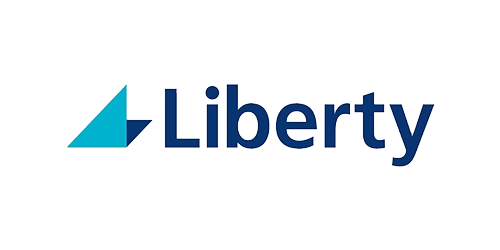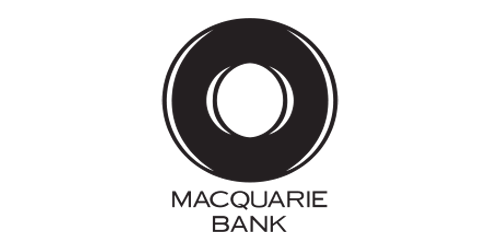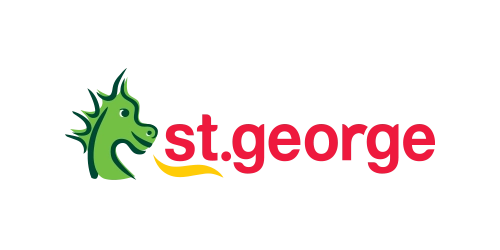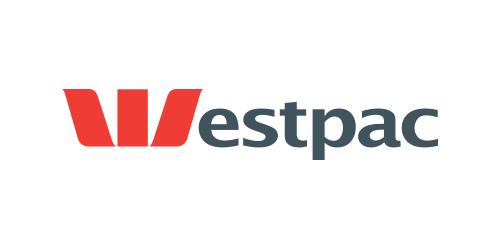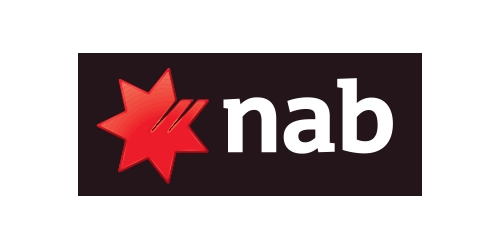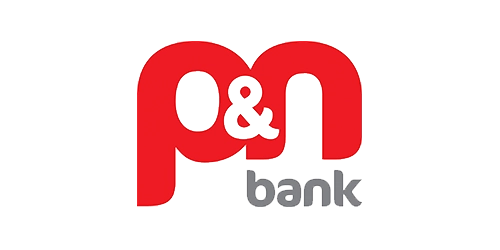 Want to speed up the process of Refinancing?
Chat to one of our mortgage broker specialists.