Commercial Property Loans Online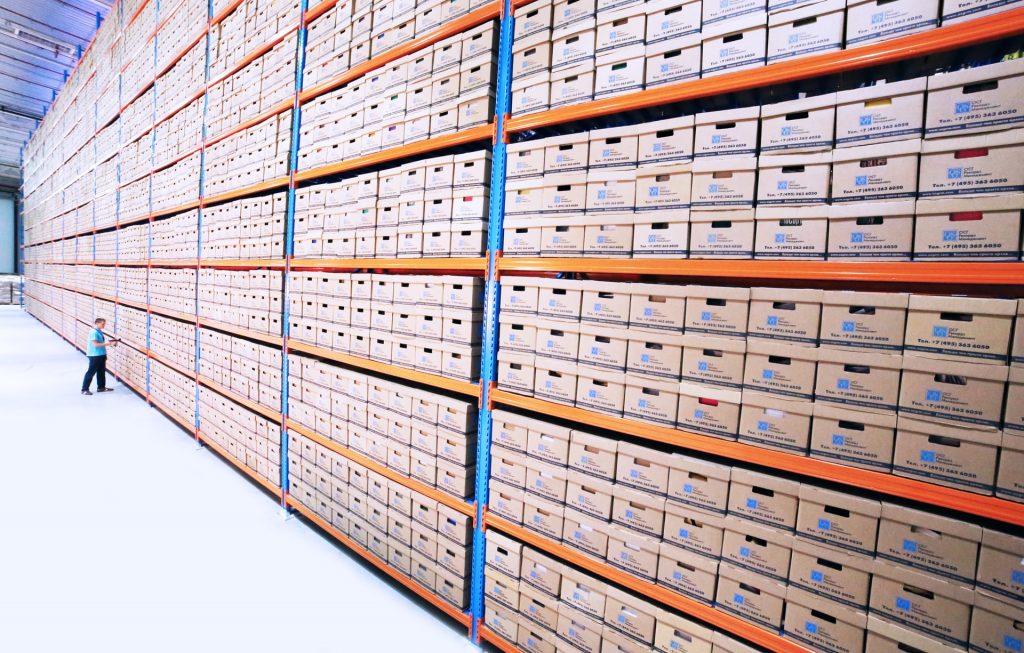 Apply for a commercial property loan online with Finwise. With over 30 trusted property lenders, we can offer you the most suitable rate for your commercial property loan.
There are many options when choosing a commercial property loan and this will depend on whether you are purchasing the property as an investor – either directly or through a self-managed super fund – or as a business owner for running your business.
Our Commercial Property Loan Process
The process to get your commercial property loan can be broken down to six simple steps.
Apply online or talk to one of our experienced commercial property loan brokers to determine your borrowing power
Search for your potential new commercial space
Place an offer or a bid
Finalise your finance
Sign the contract
Settle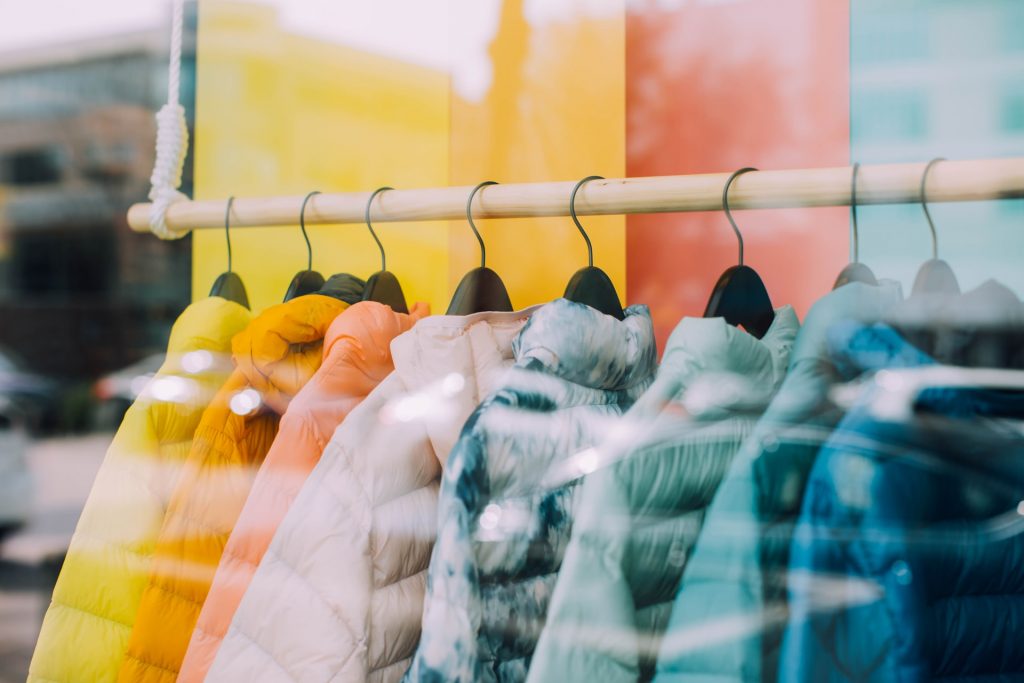 Get the Most Suitable Commercial Property Loan Rate with Finwise
With over 30 trusted commercial property loan lenders, be sure to find the most suitable commercial property loan for your business.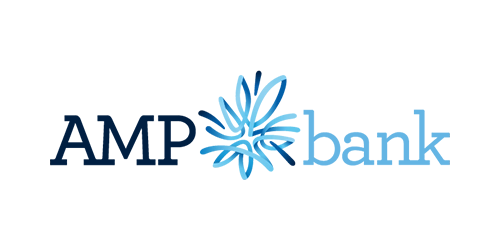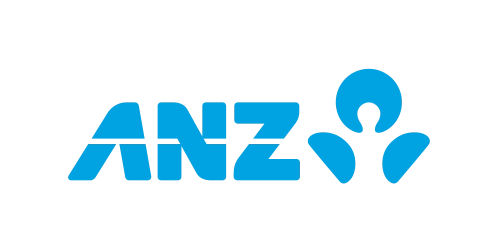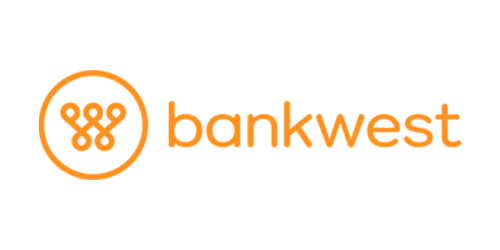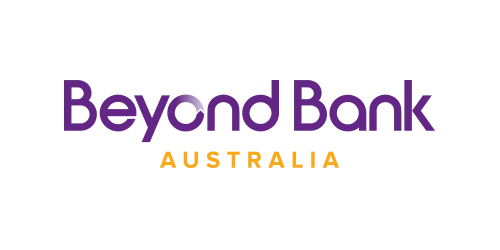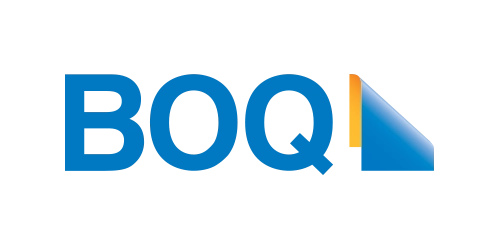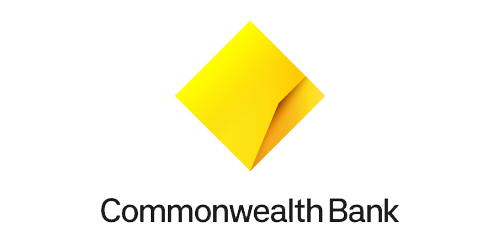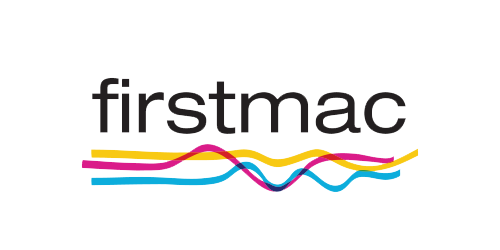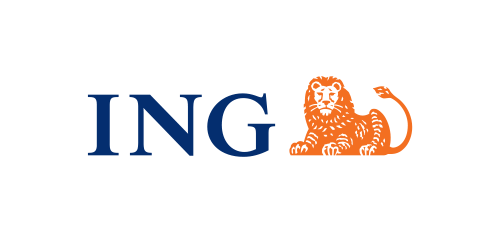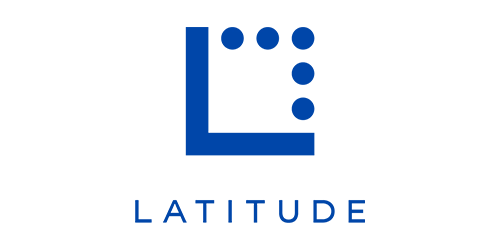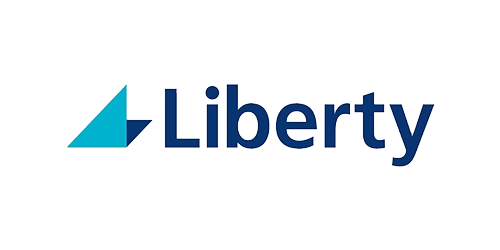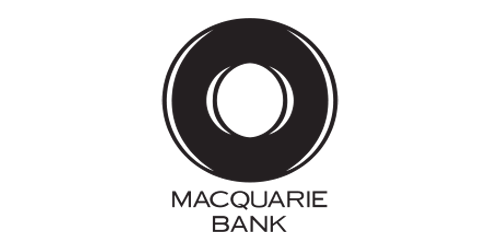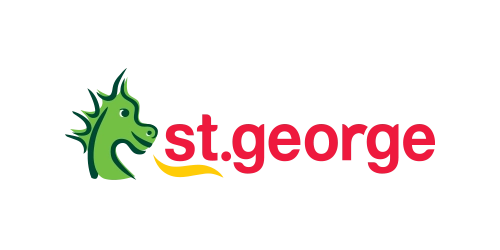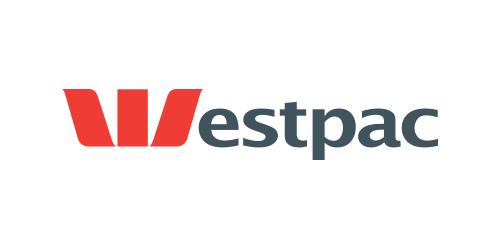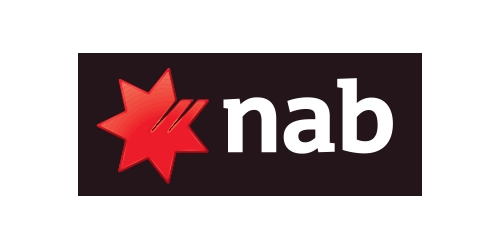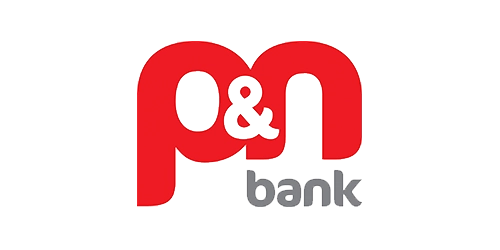 Commercial Property Loans to Suit Your Business
The purpose of your commercial property will determine how your loan is assessed as most commercial borrowers do not have the same protection as residential borrowers.
Investment property – to buy or refinance a commercial property that will be leased
Owner-occupied – to buy or refinance a commercial property that will be leased to or occupied by the owner's business
Working capital – financing the daily operations of your business or liquidity shortfalls
Other purpose – all other commercial, business, investment purposes
Buying Commercial Property as an Investor
As a commercial property investor, leasing a property has surprisingly few similarities to residential property. Commercial properties generally have a longer lease, generally a 5 year minimum, with the potential for higher returns, but there's also higher risk involved.
Purchasing a commercial property also includes goods and services tax (GST) of 10% which is payable on the investment and will need to be factored into your budget. However, unlike residential property, the lessee is responsible for the costs, repairs and maintenance of using the property, making commercial property a lucrative and low cost investment.
Another point to bear in mind with commercial properties is when they are vacant, it's usually for longer periods of time and selling a commercial property will normally have fewer buyers.
Buying commercial property as a business owner
Purchasing your commercial property as a business owner has many benefits, such as having customers associate you with a certain location. In the long term, it also works as an asset towards your company and as you build equity in the property, it can help secure future loans as well.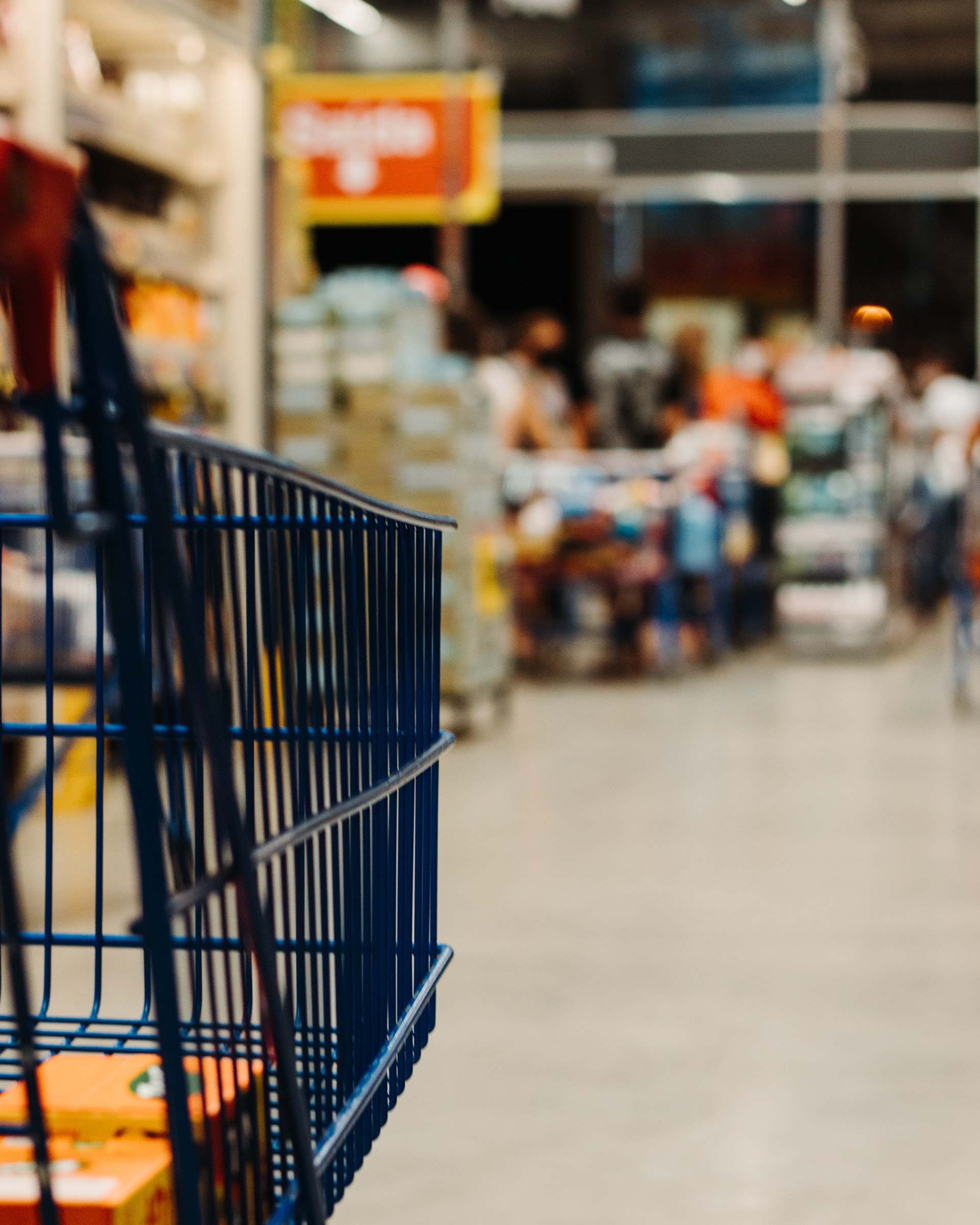 Types of commercial properties
Offices
Factories
Warehouses
Showrooms and studios
Retail
Shop front
Specialised commercial spaces
Accommodation (hotels, backpack lodge, bed and breakfast, motel, caravan park, etc)
Aged care centres
Car yards
Child care / preschool / schools
Farm
Petrol station
Vineyards
Restaurant
Supermarkets
Recreation centres
Shopping centres
Requirements for securing a commercial property loan
As there are less regulations governing commercial loans, lenders have more freedom with their policies. Here are the main types of loan requirements for a commercial property loan:
Full doc: This is a standard financial loan application process where you provide full financial statements and documents
Lease doc: This requires you to prove that the income you receive from the lease of this property will cover the interest repayments
Low doc: You are required to provide partial financial statements such as an accounts letter, bank statements, etc.
Forecasts: For this type, you must provide profit and loss forecasts that show this loan will allow your business to earn additional income which will cover the repayments.
Commercial property loan features
These are the typical features of a commercial property loan.
Term: The term is the length of the loan, this can be up to 15 years or 30 years for residential security
Interest only: This option allows you to solely pay the interest on the loan for the first 5 years.
Additional repayments: This is only allowed on variable loans
Redraw: You are able to redraw payments from the loan if you have made prepayments.
Line of credit (LOC): This is available at higher interest rates
Capitalised interest: This is available for development and land subdivision finance
Each lender has their products with different features so it's important to find a lender that can accommodate your needs and requirements.