At Finwise Home Loans, we strive to make the complex and complicated home loan process easy and simple for you – ensuring you get a suitable home loan option. Purchasing a property, whether it's your first home, an investment or a commercial property, is an undertaking in itself. We do all the groundwork in comparing rates, terms and loans, ensuring you secure a property loan with the most favourable terms available.
Our expert team of highly qualified mortgage brokers can help you find the most suitable home loan option for you. We keep you informed every step of the process and can advise you on the options in your best interest.
We provide a highly personalised service and have built strong relationships with Australia's leading lenders, which means we have access to options that may not be directly available to you.
Our commitment to you
We make it easy for you
We work hard to understand your needs
We understand every situation is unique
We keep you informed of progress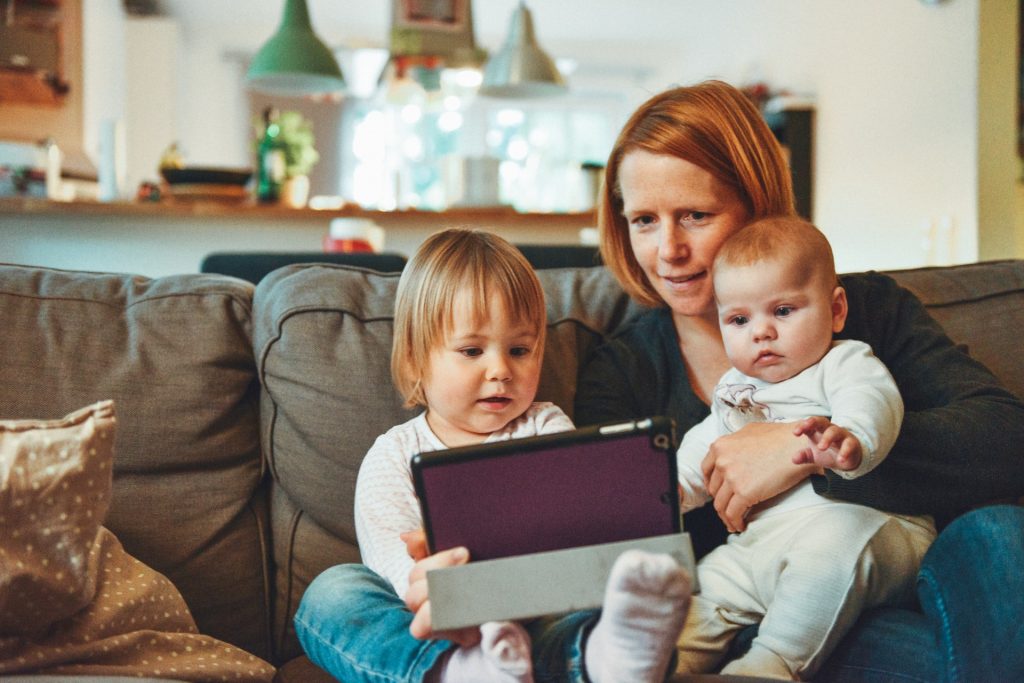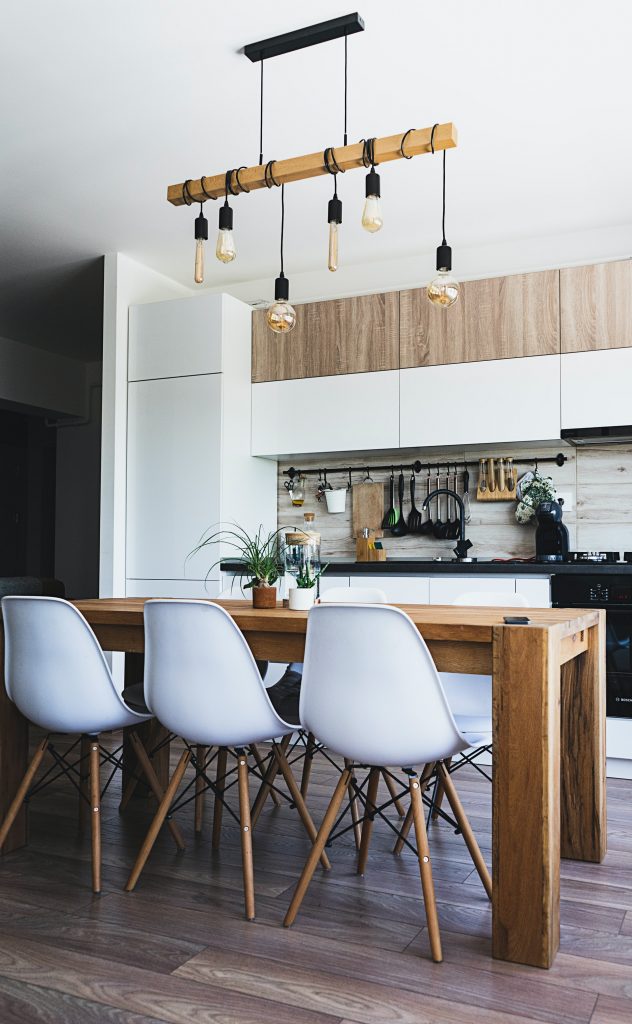 How we can help
Finwise Home Loans will provide you with complete support to secure a home loan in your best interest. We have multiple lenders to choose from, ensuring you have access to a variety of home loan options.
We have access to a large range of loan products of all types at highly competitive rates.
We provide dedicated support to help you through every step of the process.
Your quote from Finwise Home Loan is provided with absolutely no obligation.
We will help answer all of your questions and ensure you are able to make an informed decision.